APRIL 10-11, 2024, EUROPEAN LOCATION: TBA
Forging New Decarbonization Pathways ABOUT ENERGY TECH SUMMIT 2024 Join us at Energy Tech Summit, the leading climate tech event in Europe, where we bring together the best and brightest in the industry to forge innovative pathways towards decarbonization and challenge the status quo. This year, we're revolutionizing the summit with a fresh new format and endless networking opportunities to connect with the right people and grow your brand.
In 2024, we're bringing together the most impactful investors, disruptive innovators, and influential government leaders from around the globe to face the pressing challenges of decarbonization head-on. Don't miss the opportunity to learn from the experts, explore new markets, and walk away with valuable business ideas, investment opportunities, and the inspiration to make a real difference in the fight against climate change. Take your place as a leader in the solution and join us at the Energy Tech Summit. Thought-Provoking Talks
We are bringing together a community of influential senior investors, entrepreneurs, and government leaders to address the significant challenges we face as we strive for net-zero. The main stage is a forum for examining market trends, gaining insights from top experts, and networking with industry movers and shakers. This is the ideal place to start developing your next big idea.
Innovator Spotlight
Come to the Tech Talks stage and join a thriving startup community where over 50 trailblazing leaders in clean energy will share their insights from the front lines. Get inspired by the stories of groundbreaking entrepreneurs, make valuable connections, and walk away with innovative business and investment ideas.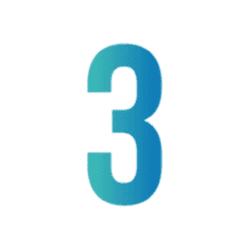 Energy Tech Challengers
At Energy Tech Challengers, 50 most prominent industry startups come together to showcase their game-changing solutions to remarkable panel of jury. What's at stake? A chance to be crowned the Ultimate Energy Tech Challenger of 2023! Join to hear the pitches from top tech superstars and learn who is breaking the mould in energy transition.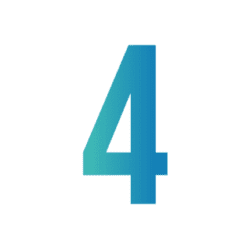 Curated Networking
Make new partnerships efortlessly by using curated networking opportunities at Energy Tech Summit. Our Speed Dating programme matches startup executives with leading investors in a series of efficient 15-minute 1:1 meetings. It has never been easier to get unprecedented access to decision makers, investors, and a community of shared interests.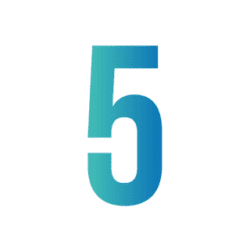 Exhibit Space
On our mission to foster innovation, we are joining hands with leading energy tech organisations, VC funds and startups. Engage in meaningful conversations, build new connections and find your future business partners at the expo area that will serve as the hub of the event. All the action will happen in one space allowing for constant connection between attendees and exhibitors throughout the event.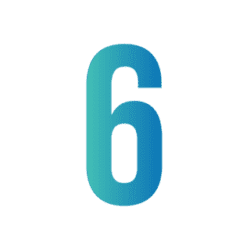 Unforgettable Experience
Energy Tech Summit is focused on fostering global energy tech communities and creating unique business opportunities, but we also believe in the importance of having fun. The event will be filled with entertainment, live music, city tours, and a variety of food. Come for productive networking, stay for the enjoyable atmosphere.
Welcome To Warsaw
Energy Tech Summit 2023 is taking place in Warsaw – the dynamic capital of Poland. One of the most exciting cities to visit in Europe offers an intellectual feast that's rich in history and charm.
Home to luxury retail outlets and modern skyscrapers resting next to historic libraries and museums, the city is known for the unique atmosphere that is both cosmopolitan and, at the same time, rather raw.
Make the most of your time at Energy Tech Summit by staying in one of the recommended hotels and soak in the electrifying energy of the city.