Energy Tech Summit goes Virtual
In these unprecedented times Energy Tech Network is bringing top Global energy and mobility investors, entrepreneurs, and government leaders together. Quality live and on-demand content, context, engaging in-depth discussions, intent-based matchmaking & 1:1 networking.
Learn more
Learn more
Think. Act. Disrupt.
Energy Tech Summit 2020 is bringing together professionals from all over the globe for exclusive talks, hands-on learning experiences and industry insights on the worlds of Energy and Mobility. Immerse yourself in over 100 Speakers Talks, get-togethers with both the pioneers of today and the disruptors of tomorrow. Dive deep into the industry, learn from the best, and connect with people who build things - your next big thing starts here, on the main stage.
In the world's transition to electricity as a source of final energy demand, batteries and battery innovation are set to play a crucial role. Growth of EV market alone is set to substantially increase battery demand. By 2050, about 50% of electricity will be generated by renewable resources, which make energy storage devices a necessary part of the grid for balancing purposes. Grid scale storage is projected to increase 13x, with batteries making up a lion's share. EV market growth, importance of residential and grid scale storage make batteries central to the world's electrification.
Vehicle design is shifting away from the use of fossil fuels and carbon gas emissions, with electric vehicles being the central part of this change. While battery prices are decreasing, electric vehicles are becoming more affordable. More than half of all vehicles on the road in Europe will be electric by 2040 and China is dominating EV sector with 2 million in sales next year. With ridesharing and micro-mobility innovations taking the world by storm, we are set to move to a completely electric future.
Hydrogen - It's been a buzzword in energy for a while, but no fruit. What's changed? It'll help ease the transition of electrification, or it might fully replace it. Hydrogen has the potential to not only decarbonize the generation of electricity, but also decarbonize transport and heating. What makes Hydrogen especially interesting is that most of the infrastructure is already in place, as well as the fact that it can also be used for the storage of renewable energy. It's an electric alternative without any of the sacrifices that come with stepping away from classic mobility and energy. It's also the most abundant element in the universe, and if it can power stars, why hasn't it taken over the world yet?
As the energy transition gains momentum in the broader power sector and new energy areas, the digitalization of the traditional utilities and the emergence of fully digital new entrants is the next trend. However, being utility is not just selling energy to the consumers anymore. Customers are expecting a full subscription model offering them a range of products to manage, store and generate their energy. While Utilities are embracing data analytics tools to better understand their customers, trade energy and provide a better digital customer experience. Thus, we will explore, how the energy companies are evolving to capture the new opportunities and who will be the winners in this market over the next decade?
The future of the energy sector has to face the transformation challenges while maintaining the reliability and safety of the energy systems. Applications of dynamic automation solutions in the energy sector worldwide are advancing these objectives in a number of ways, be it robotic enabled information acquisition, unlocking latent data, automation of system engineering, or machine enabled optimisation of system performance. We are excited about these important innovations, which will make energy systems better and allow industry talent to focus on high level challenges, while the robots take over dangerous and tedious work.
Clean energy technologies are perceived to threaten overwhelming the current grid. The need for local resilience in the face of distributed energy resource deployment and climate chaos is growing all the time. The energy world is changing rapidly and systems designed around big, centralised power plants and one-way power flows is grinding against the rise of smarter, cleaner technologies that offer new ways to generate and manage energy at the local level.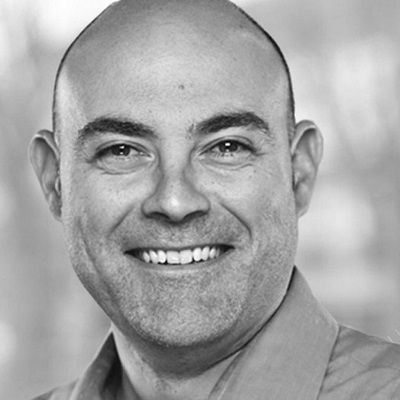 IGNACIO GIMENEZ (NACHO)
MD Europe & Middle East @ BP Ventures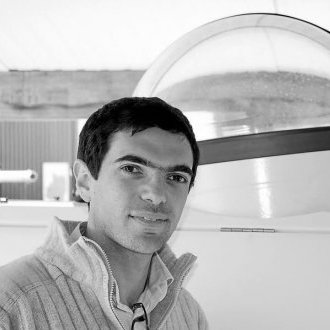 ANTOINE DELAFARGUE
Managing Director & Chief of Technology @ Total Carbon Neutrality Ventures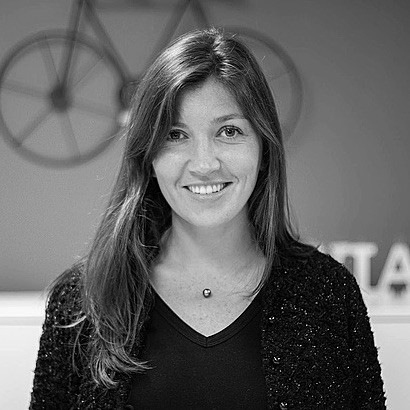 Maureen Le Baud
Partner @ Via ID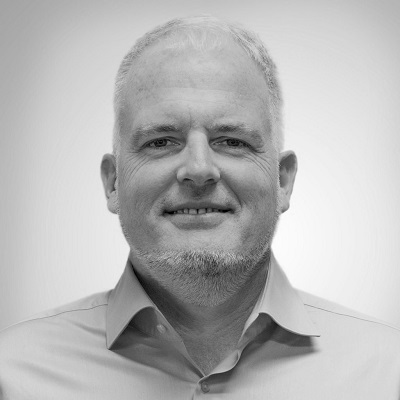 FLORIAN ANDREAS KOLB
Chief Commercial Officer & General Manager Energy @ Intertrust Technologies Corporation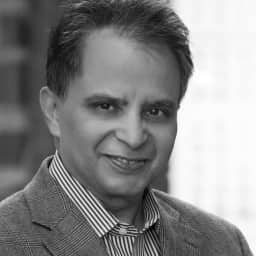 AMIT SRIVASTAVA
Senior Partner @ Cycle Capital Management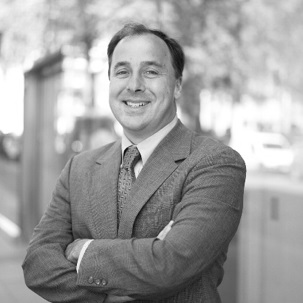 ROB GENIESER
Managing Partner @ ETF Partners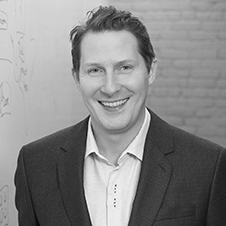 GAËTAN BONHOMME
Member @ Breakthrough Energy Ventures
HANDO SUTTER
CEO @ Eesti Energia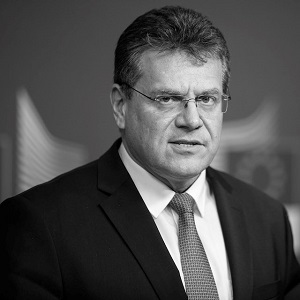 MAROŠ ŠEFČOVIČ
Vice-President for Inter-institutional Relations and Foresight @ European Commission (Coordinating the EU Battery Alliance)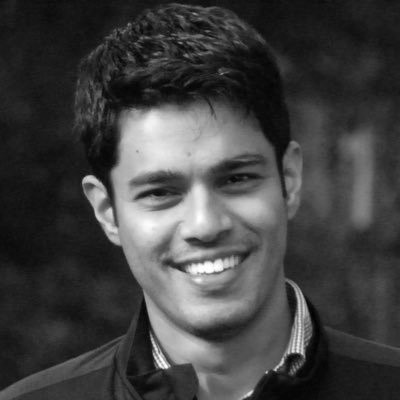 BALA NAGARAJAN
Investment Director @ Equinor Energy Ventures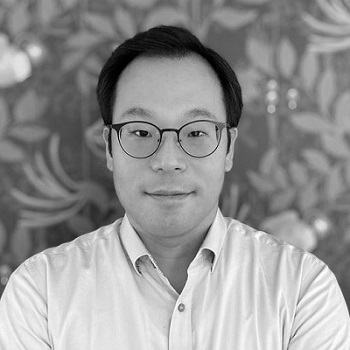 HEE-SUK JUNG
Head of Investment @ SK Gas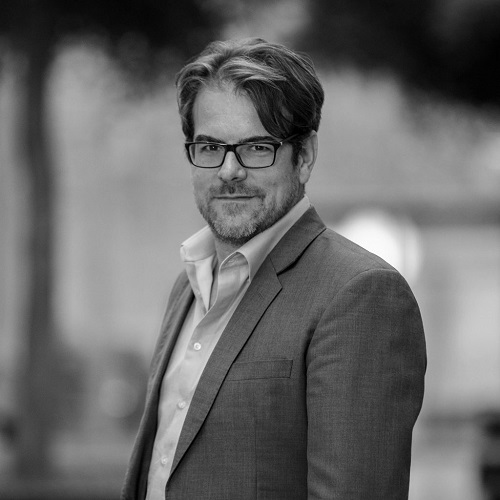 MARK RITZMANN
Managing Director @ E.ON Group innovation
New speakers are announced every week
BUY TICKET
BUY TICKET

Powered by


NEC identifies and brings the world's top energy, transport and sustainability startups together on one stage to compete for equity free money prize, and the attention of global media and leading investors. Companies compete in 6 different categories: Batteries, Hydrogen, E-mobility, Digitalization, Automation & AI, Future Grid. 30 finalists are chosen by a panel of industry leading experts from corporations, Venture Capital, ecosystem builders and green media. 
LEARN MORE
LEARN MORE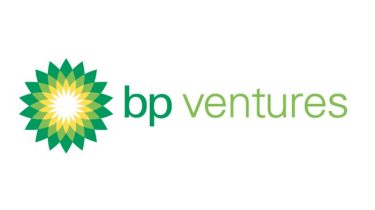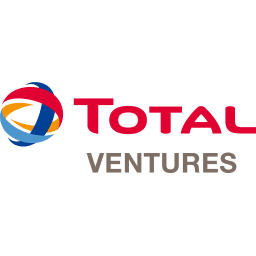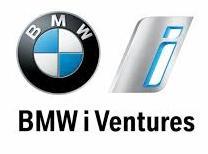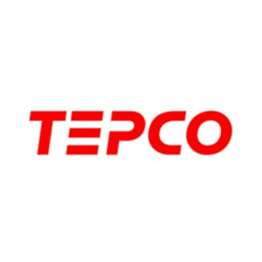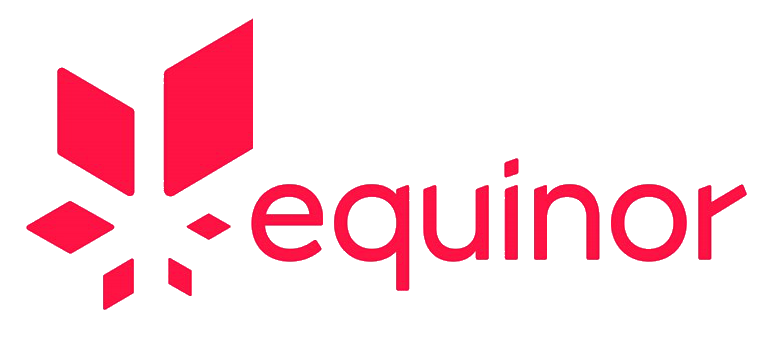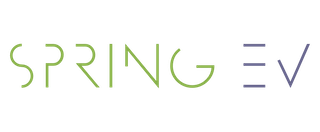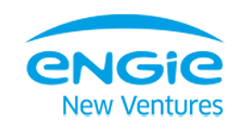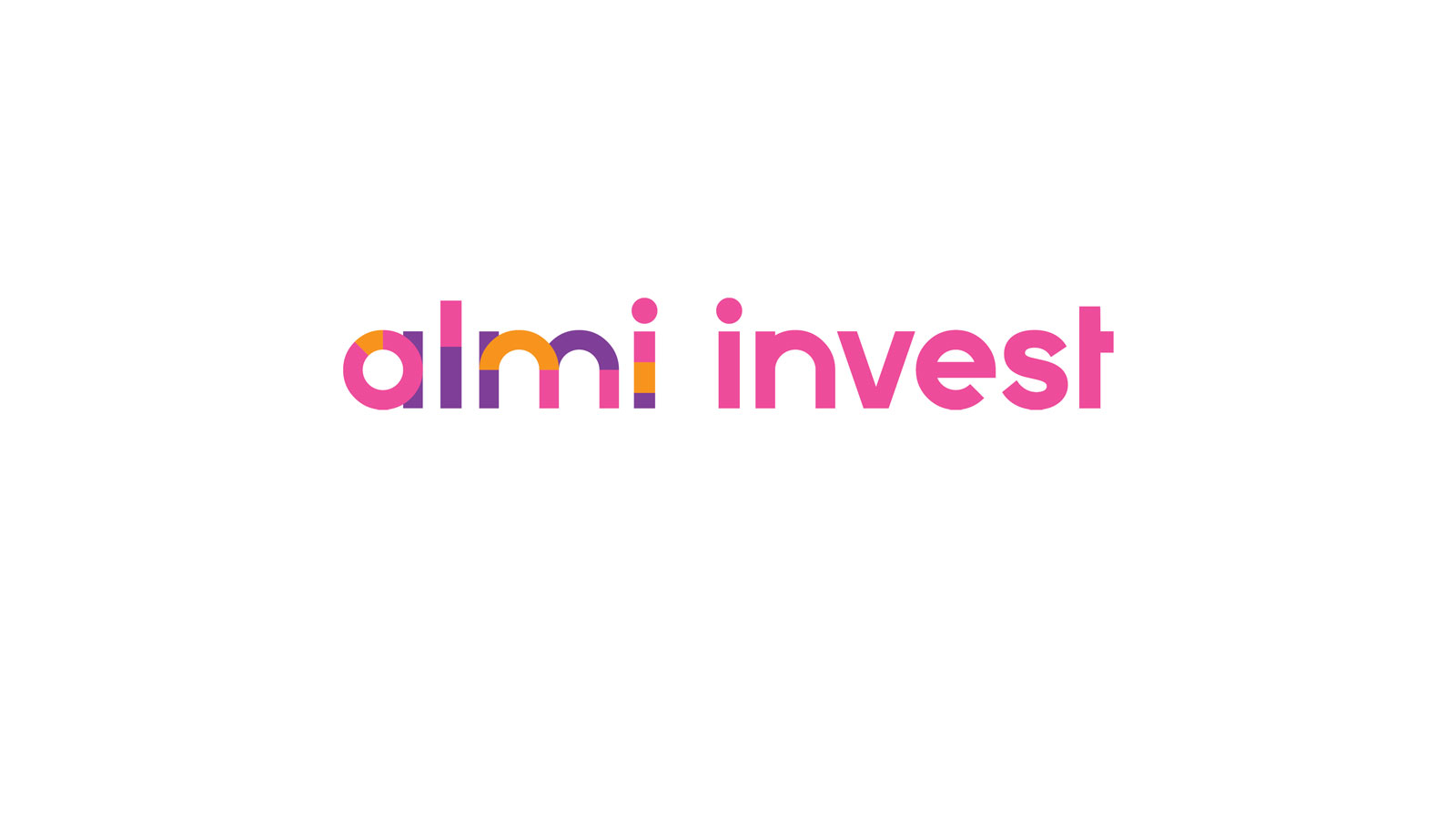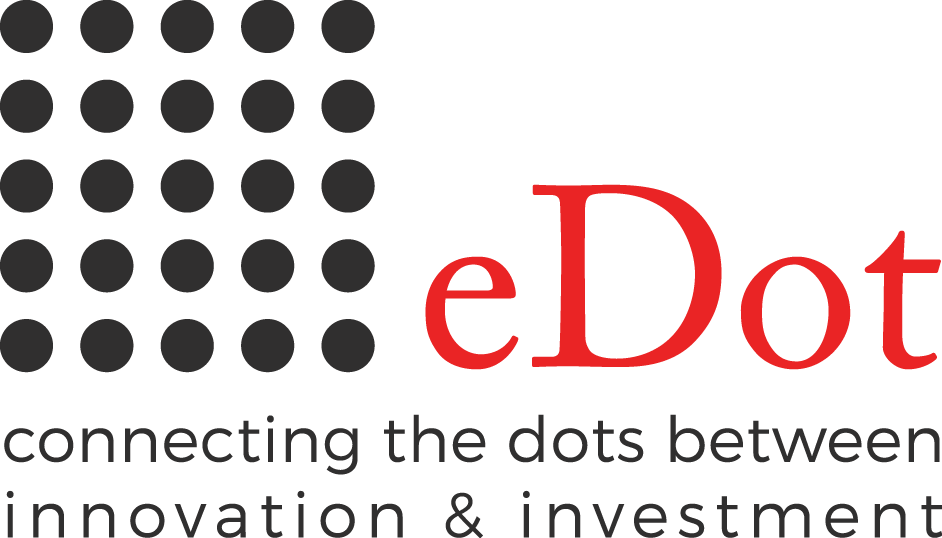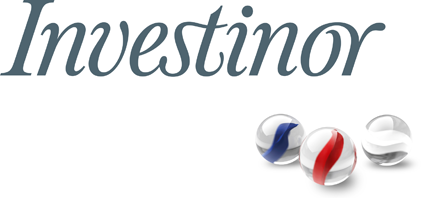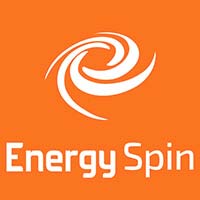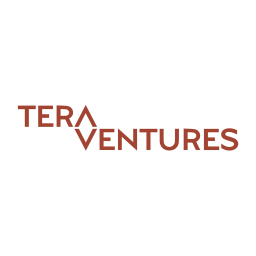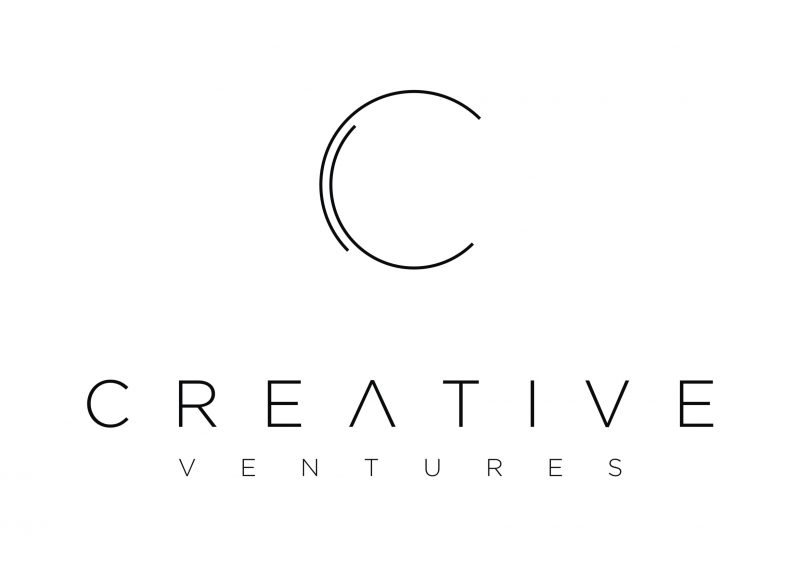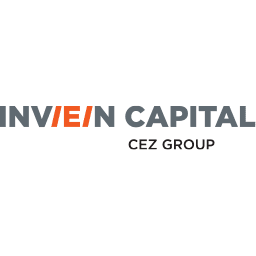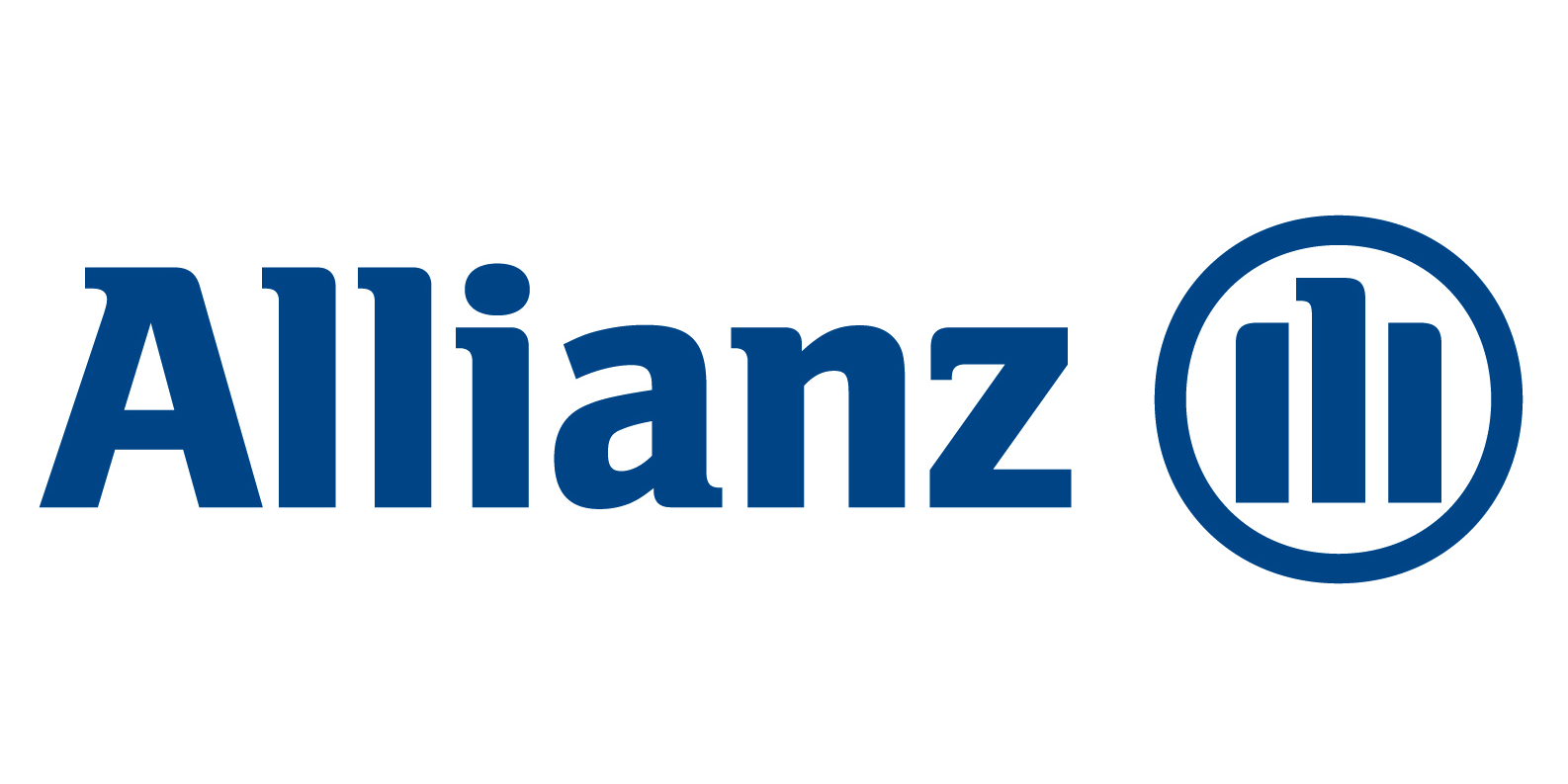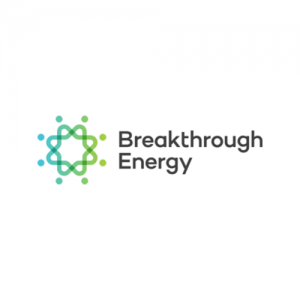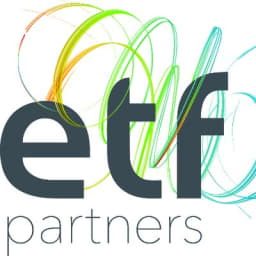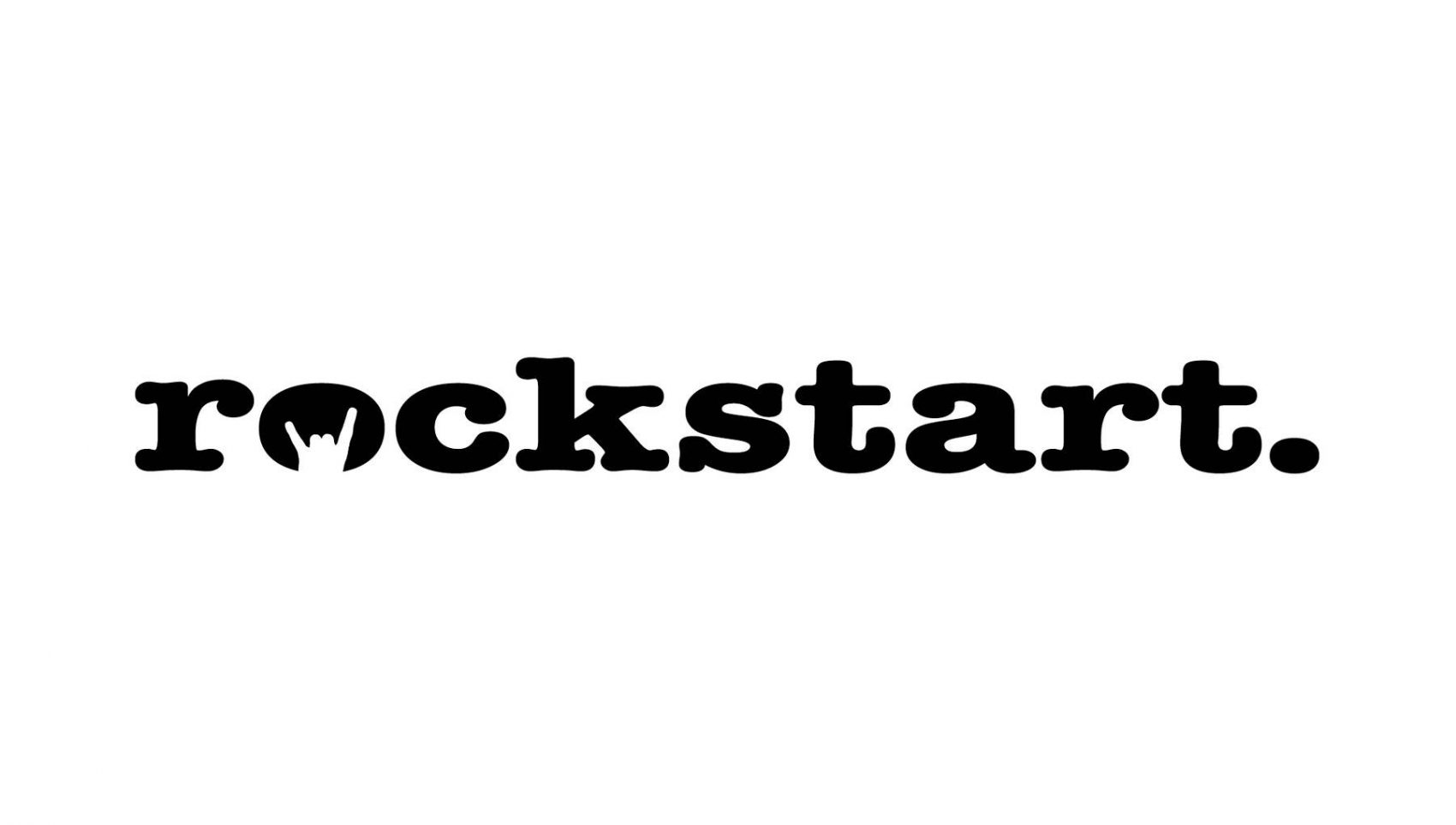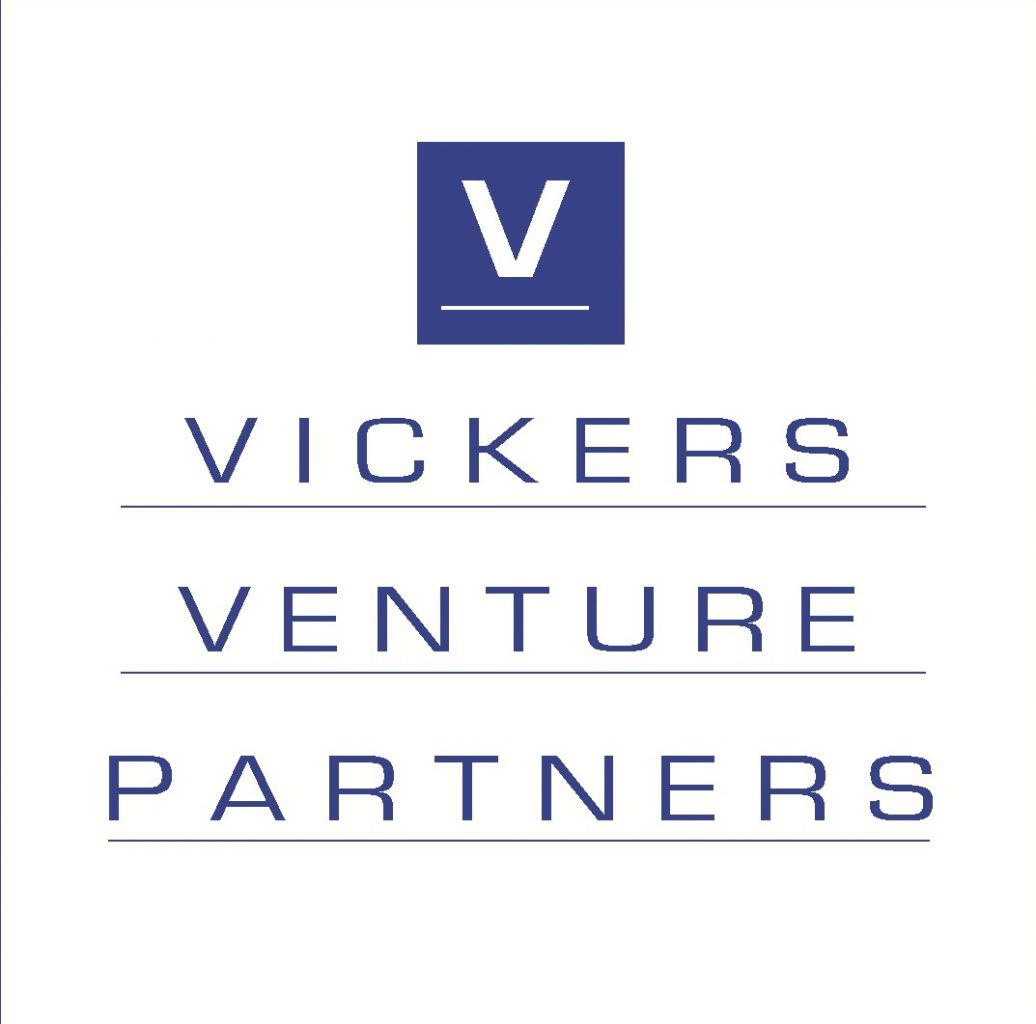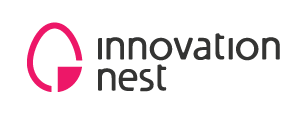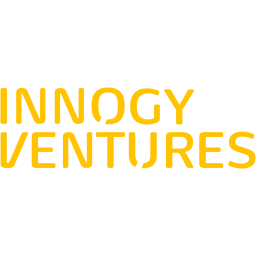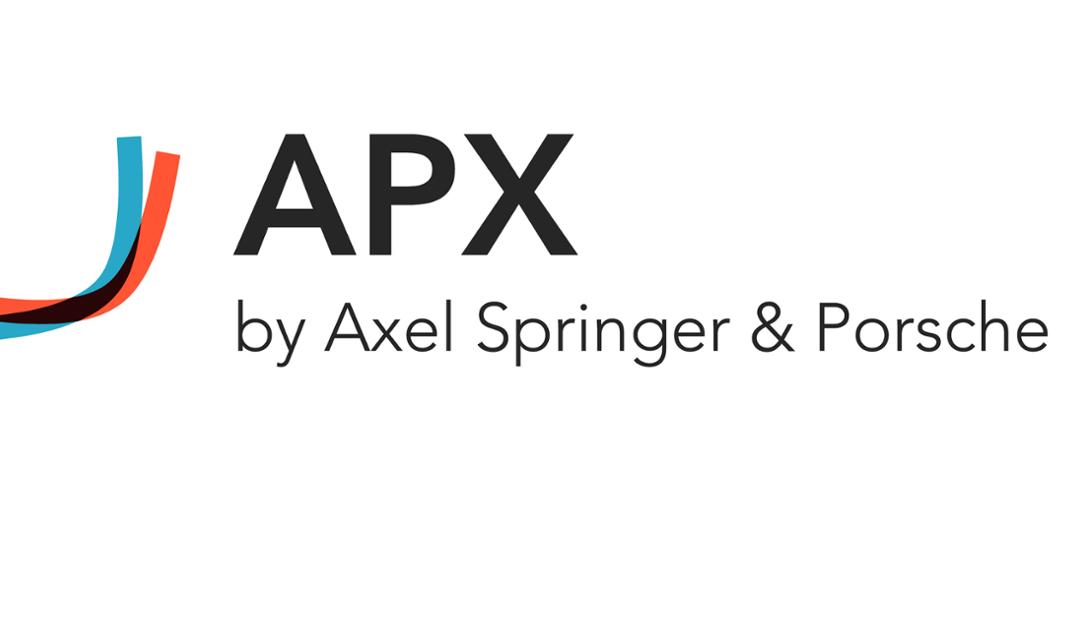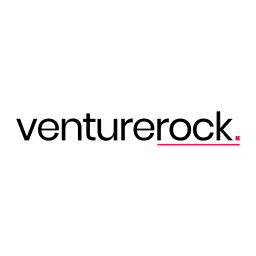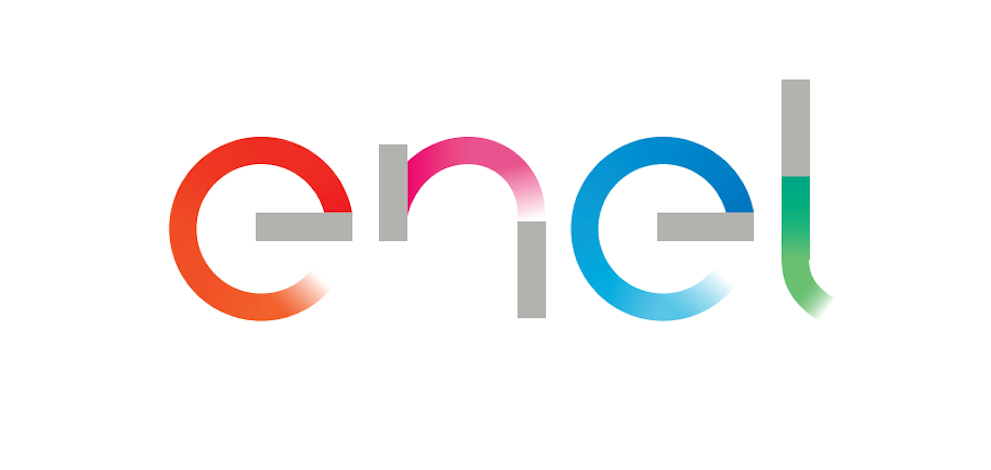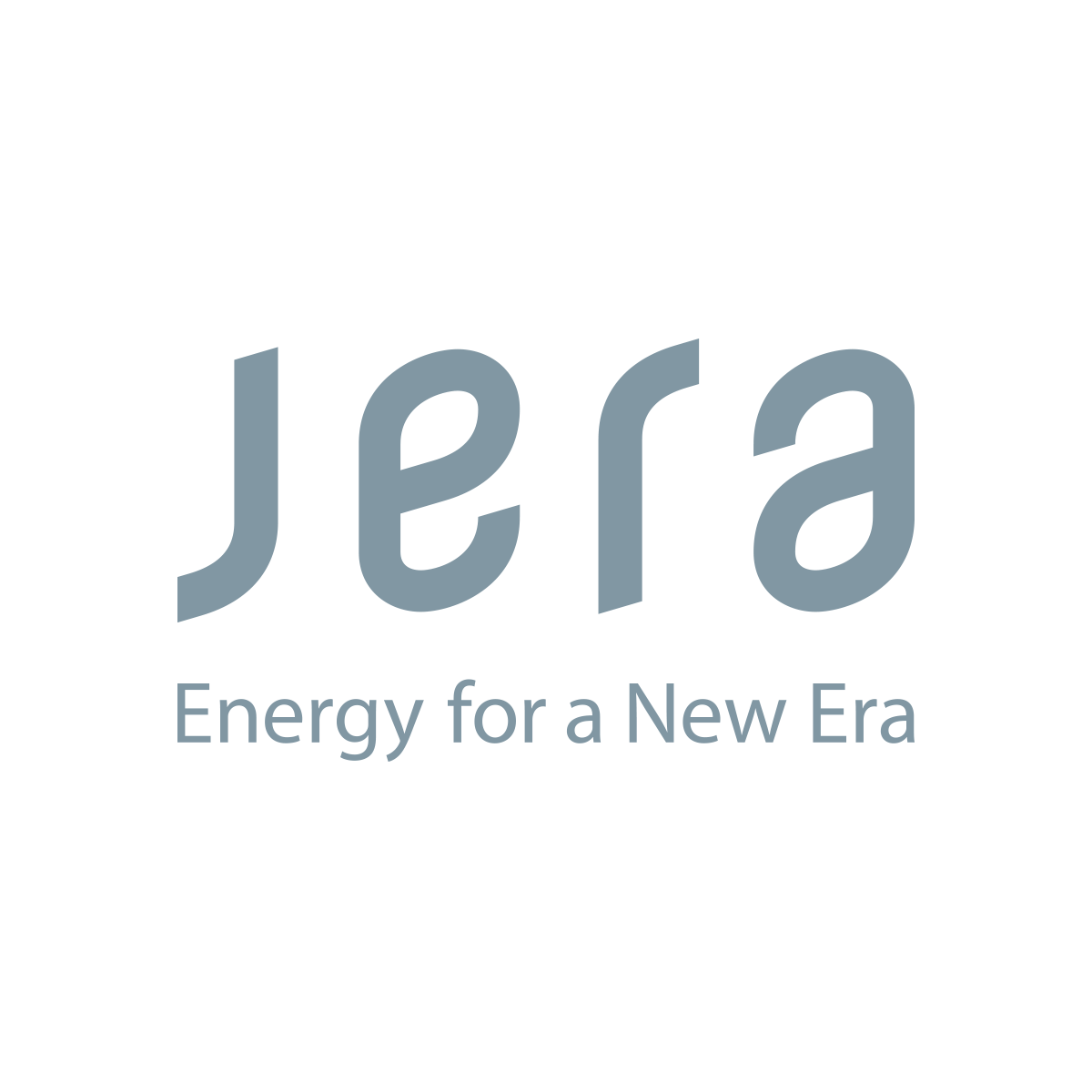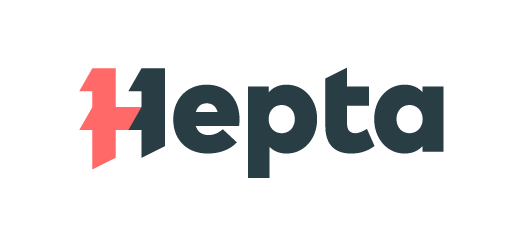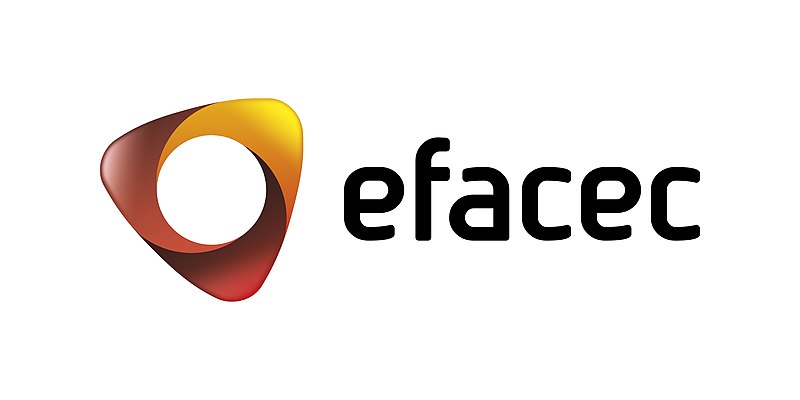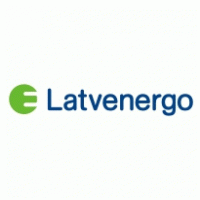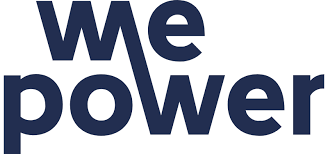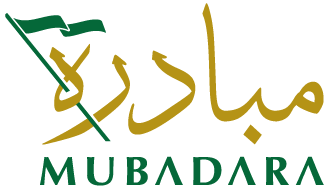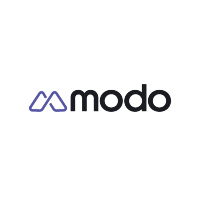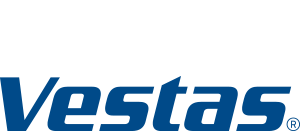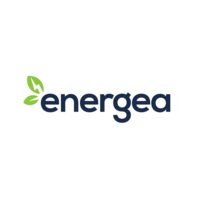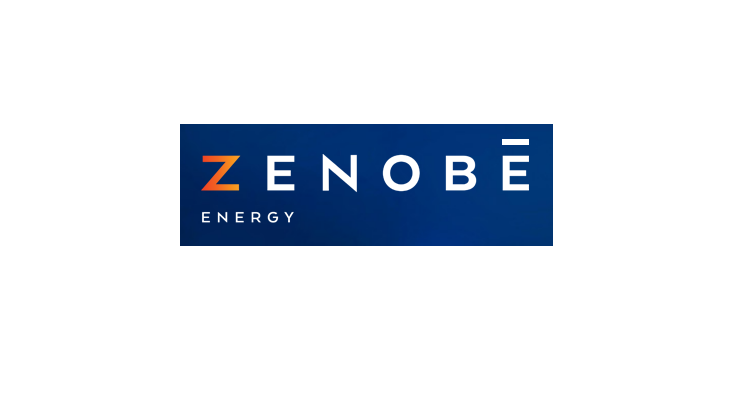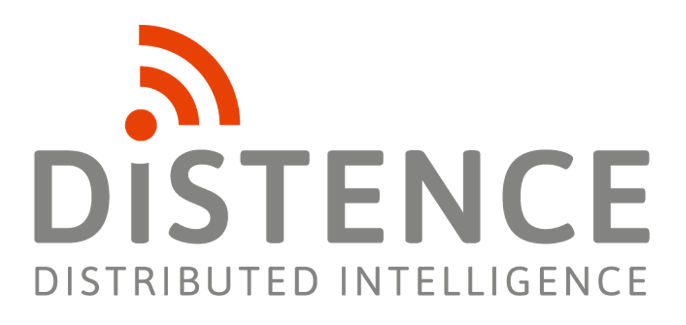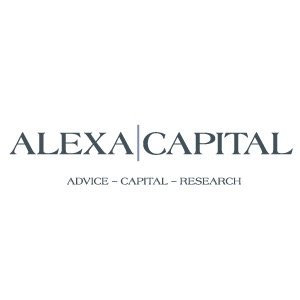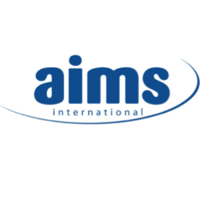 And many more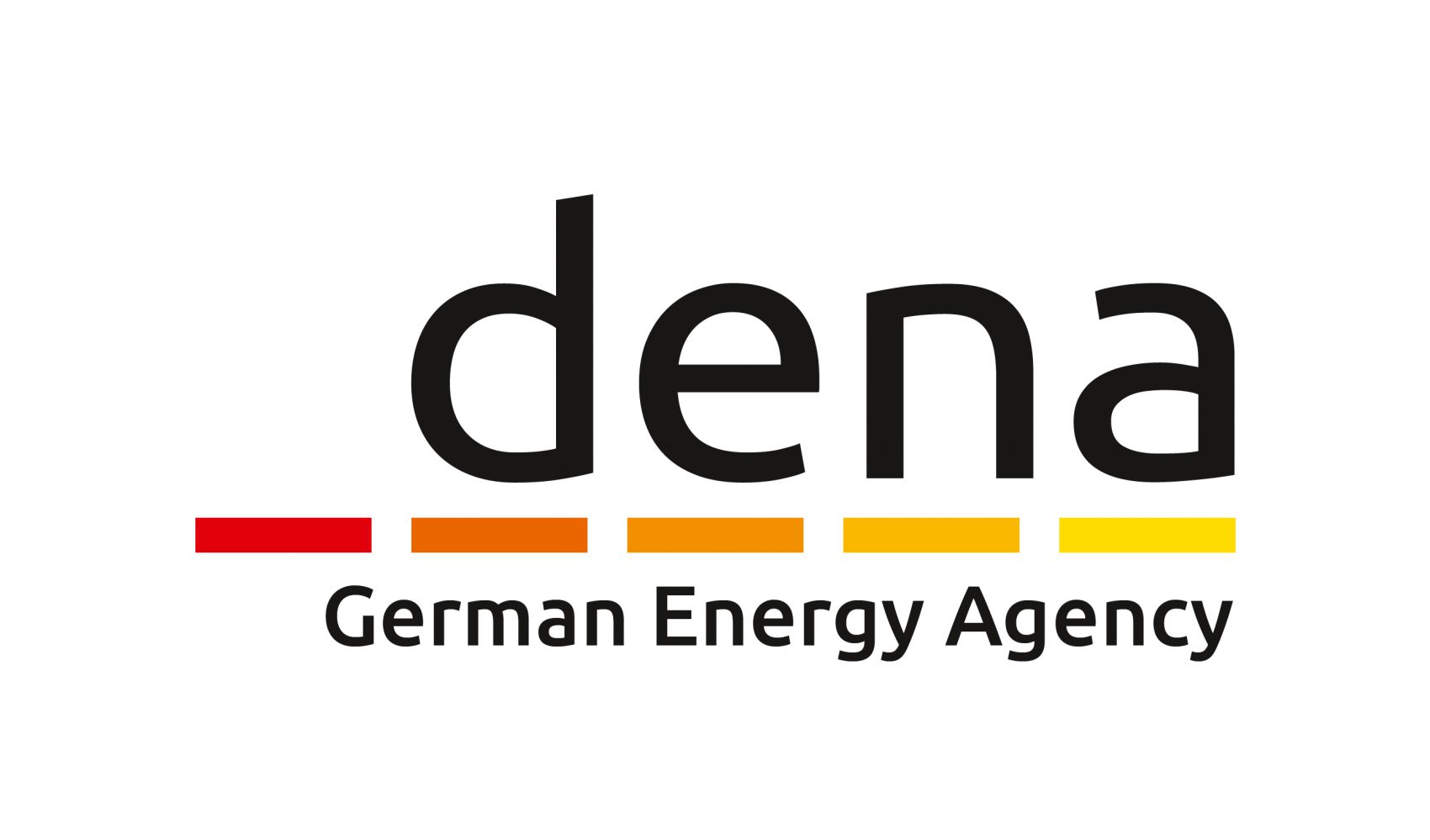 The annual Energy Tech Summit is hosting top European energy and mobility investors, entrepreneurs, and government leaders at an exclusive two days event in Vilnius, Lithuania. We are introducing the latest developments in energy and mobility convergence theme to you, while bringing an impressive network from the Baltics and Nordics for a constructive debate with European industry leaders. Forget what you know about tech conferences – we are focused on quality content, context, and in-depth discussion accompanied with vast opportunities to network in a group of peers.