APRIL 26-27, 2023, WARSAW, POLAND
JOIN US ON A MISSION
TO NET ZERO ABOUT ENERGY TECH SUMMIT 2023 The annual Energy Tech Summit is hosting top global energy and mobility investors, entrepreneurs, and government leaders at an exclusive two-days hybrid event, broadcasted globally on April 26-27, 2023. This exclusive event, is bringing the latest developments in energy and mobility convergence theme, debated by global industry leaders across 9 conference tracks.
Forget what you know about tech conferences – Energy Tech Summit focuses on quality content, context, and in-depth discussion accompanied with vast opportunities to network in a group of peers. Watch Energy Tech Summit 2021 highlights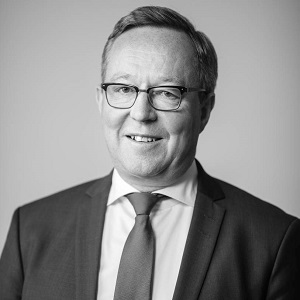 Mika LINTILÄ
Minister of Economic Affairs of Finland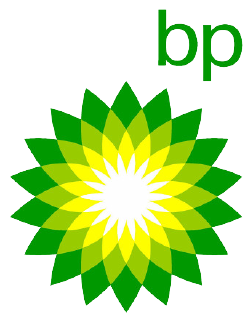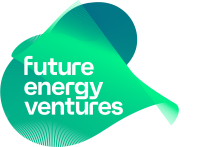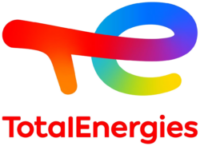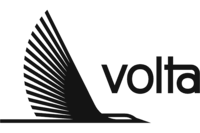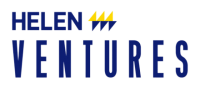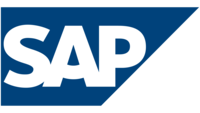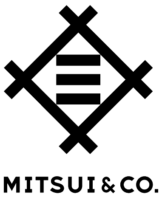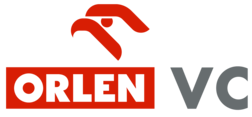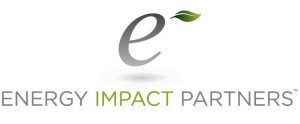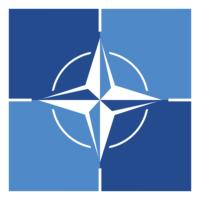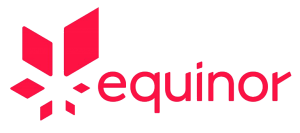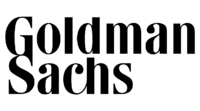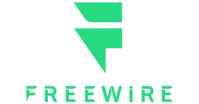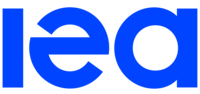 VENUE & HOTELS
Welcome To Warsaw
Energy Tech Summit is taking place in the dynamic Warsaw, Poland's capital, at the trendy Praga Koneser Center. One of the most exciting cities to visit in Europe offers an intellectual feast that's rich in history and charm. Home to luxury retail outlets and modern skyscrapers next to historic libraries, and museums, the city is known for the unique atmosphere that is both cosmopolitan and, at the same time, rather raw. Take the most of your time at Energy Tech Summit by staying in one of the listed hotels and get charged with an electrifying and regenerative energy of the city.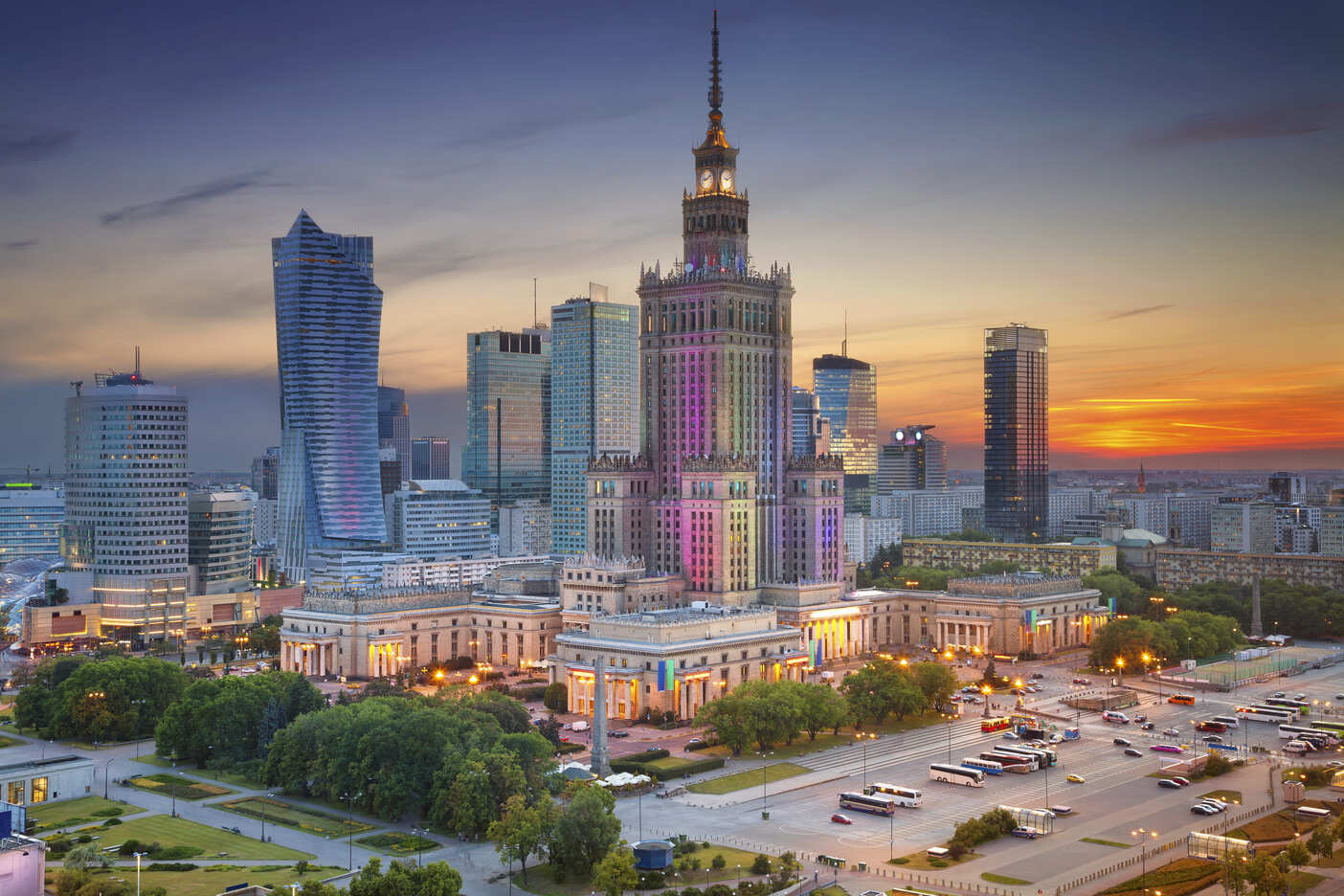 Energy Tech Challengers identifies and brings the world's top energy, transport and sustainability startups together on one stage to compete for equity free money prize, and the attention of global media and leading investors. Companies compete in 7 different categories: Carbon Removal & Emissions Management, Digitalization, Battery, E-Mobility, Hydrogen, Automation & AI, and Future Grid. 70 finalists are chosen by a panel of industry leading experts from corporations, Venture Capital, ecosystem builders and green media.
LEARN MORE