The annual Energy Tech Summit is hosting top global energy and mobility investors, entrepreneurs, and government leaders at an exclusive three-day hybrid event, broadcasted globally on April 27-29, 2021. This exclusive event, is bringing the latest developments in energy and mobility convergence theme, debated by global industry leaders across 9 conference tracks.
Forget what you know about tech conferences – Energy Tech Summit focuses on quality content, context, and in-depth discussion accompanied with vast opportunities to network in a group of peers.
Think. Act. Disrupt.
Energy Tech Summit 2020 is bringing together professionals from all over the globe for exclusive talks, hands-on learning experiences and industry insights on the worlds of Energy and Mobility. Immerse yourself in over 100 Speakers Talks, get-togethers with both the pioneers of today and the disruptors of tomorrow. Dive deep into the industry, learn from the best, and connect with people who build things - your next big thing starts here, on the main stage.
As more and more technological opportunities arise and new companies emerge on a daily basis, what does it take to develop a truly successful business? The Founders Summit is a track that gathers global experts, top founders, academics and business professionals to share their insights, dive into intelligent discussions and give tactical advice. From tips and tricks for growing business to fund raising, scaling and recruiting, this stage will feature opportunities to learn, connect and network with fellow entrepreneurs.
While the sustainable energy transition trend accelerated due to coronavirus and governments continue to announce measures to fight climate change, the investments in Cleantech are set to thrive over the next 5 years. Venture Summit brings the industry's leading venture capitalists, investors and successful entrepreneurs to share their valuable knowledge and debate on the most pressing challenges experienced while building successful energy and mobility businesses. Explore quality content, learn from the experts and build new connections to power innovation in the energy transition.
In the world's transition to electricity as a source of final energy demand, batteries and battery innovation are set to play a crucial role. Growth of EV market alone is set to substantially increase battery demand. By 2050, about 50% of electricity will be generated by renewable resources, which make energy storage devices a necessary part of the grid for balancing purposes. Grid scale storage is projected to increase 13x, with batteries making up a lion's share. EV market growth, importance of residential and grid scale storage make batteries central to the world's electrification.
Vehicle design is shifting away from the use of fossil fuels and carbon gas emissions, with electric vehicles being the central part of this change. While battery prices are decreasing, electric vehicles are becoming more affordable. More than half of all vehicles on the road in Europe will be electric by 2040 and China is dominating EV sector with 2 million in sales next year. With ridesharing and micro-mobility innovations taking the world by storm, we are set to move to a completely electric future.
Hydrogen - It's been a buzzword in energy for a while, but no fruit. What's changed? It'll help ease the transition of electrification, or it might fully replace it. Hydrogen has the potential to not only decarbonize the generation of electricity, but also decarbonize transport and heating. What makes Hydrogen especially interesting is that most of the infrastructure is already in place, as well as the fact that it can also be used for the storage of renewable energy. It's an electric alternative without any of the sacrifices that come with stepping away from classic mobility and energy. It's also the most abundant element in the universe, and if it can power stars, why hasn't it taken over the world yet?
As the energy transition gains momentum in the broader power sector and new energy areas, the digitalization of the traditional utilities and the emergence of fully digital new entrants is the next trend. However, being utility is not just selling energy to the consumers anymore. Customers are expecting a full subscription model offering them a range of products to manage, store and generate their energy. While Utilities are embracing data analytics tools to better understand their customers, trade energy and provide a better digital customer experience. Thus, we will explore, how the energy companies are evolving to capture the new opportunities and who will be the winners in this market over the next decade?
The future of the energy sector has to face the transformation challenges while maintaining the reliability and safety of the energy systems. Applications of dynamic automation solutions in the energy sector worldwide are advancing these objectives in a number of ways, be it robotic enabled information acquisition, unlocking latent data, automation of system engineering, or machine enabled optimisation of system performance. We are excited about these important innovations, which will make energy systems better and allow industry talent to focus on high level challenges, while the robots take over dangerous and tedious work.
Clean energy technologies are perceived to threaten overwhelming the current grid. The need for local resilience in the face of distributed energy resource deployment and climate chaos is growing all the time. The energy world is changing rapidly and systems designed around big, centralised power plants and one-way power flows is grinding against the rise of smarter, cleaner technologies that offer new ways to generate and manage energy at the local level.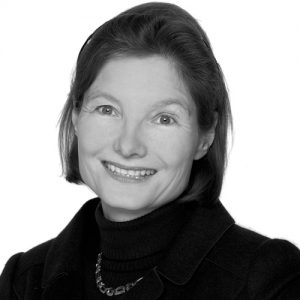 Helle Kristoffersen
President, Strategy & Innovation and an Executive Committee member @ Total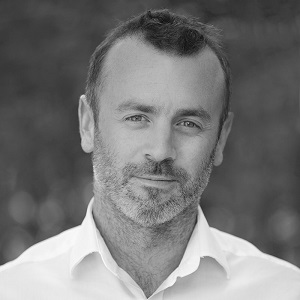 Stephen Fitzpatrick
CEO and Founder @ OVO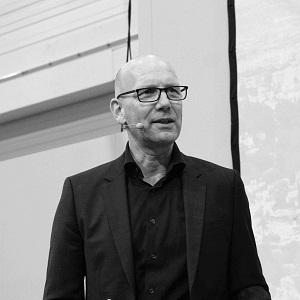 Thomas Birr
Chief Strategy and Innovation Officer @ E.ON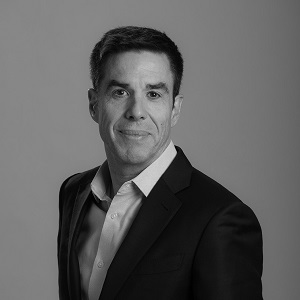 Emmanuel Lagarrigue
Executive Vice President & Chief Innovation Officer @ Schneider Electric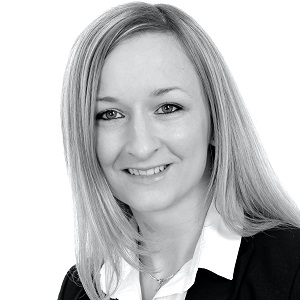 Kendra Rauschenberger
Vice President @ Siemens Energy Ventures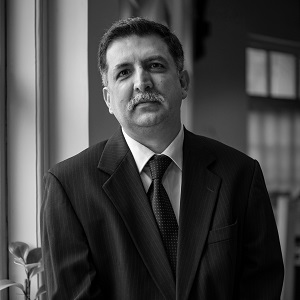 Siddharth Sharma
Group Chief Sustainability Officer @ Tata Sons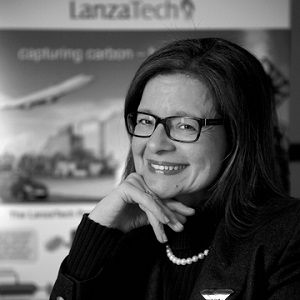 Jennifer Holmgren
CEO @ LanzaTech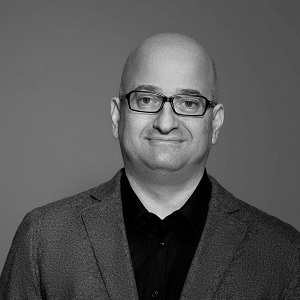 Ernesto Ciorra
Chief Innovability Officer @ Enel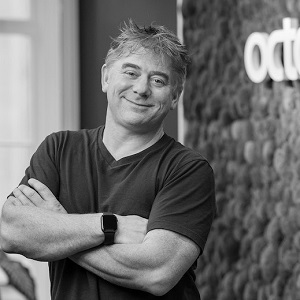 Greg Jackson
CEO & Founder @ Octopus Energy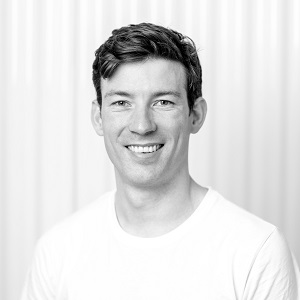 Hayden Wood
Co-Founder & CEO @ Bulb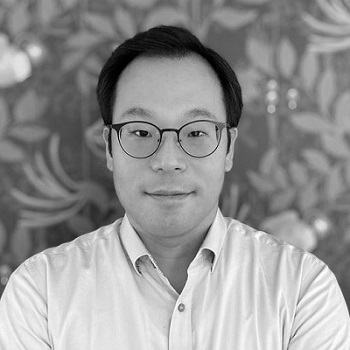 HEE-SUK JUNG
Head of Investment @ SK Gas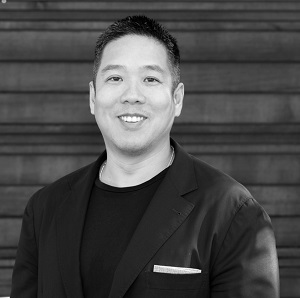 Dennis Liu
Associate Director - Global Strategy & Business Development @ Ford Research & Innovation Center, Palo Alto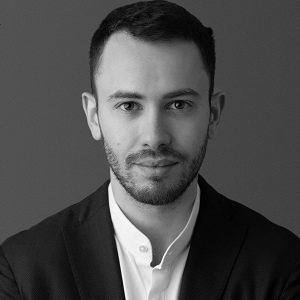 James Sprinz
Vice President @ Energy Impact Partners Europe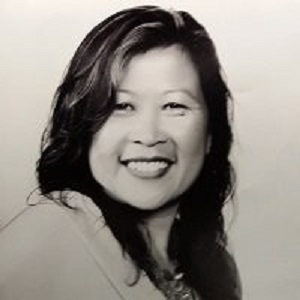 Grace Quan
CEO @ Hydrogen In Motion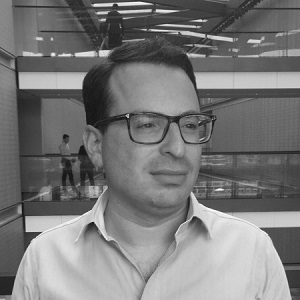 Daniel Lyons
GM, eMobility @ Shell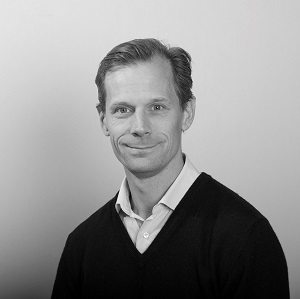 Marcus Melin
Strategic Energy Advisor @ Vattenfall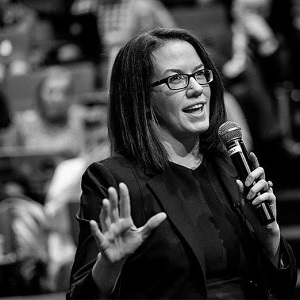 Christine Uri
Chief Sustainability and Legal Officer @ Engie Impact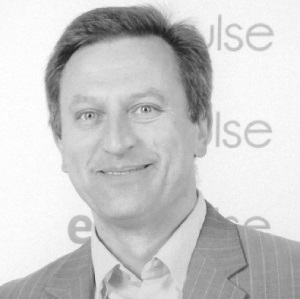 Valéry PRUNIER
Open Innovation Director - Europe & International @ EDF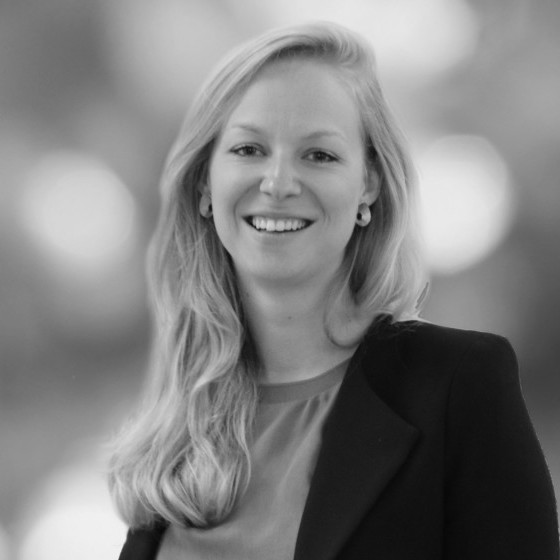 JULIA PADBERG
Principal @ SET Ventures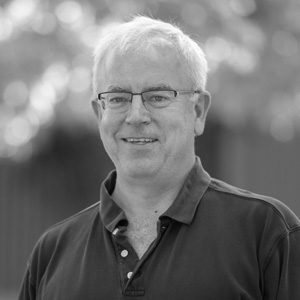 Mark Hartney
Advisor @ Breakthrough Energy Ventures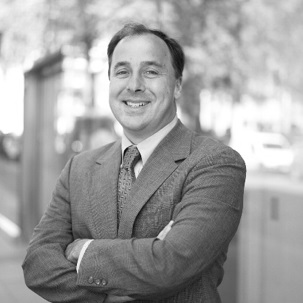 ROB GENIESER
Managing Partner @ ETF Partners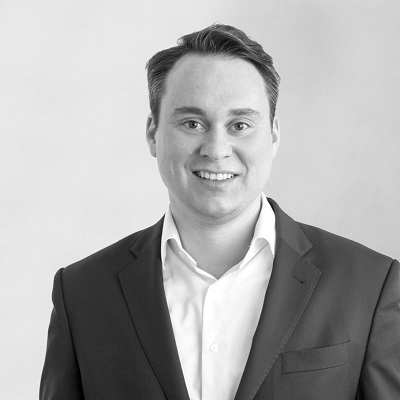 Ulrich Seitz
Managing Director @ BayWa r.e. Energy Ventures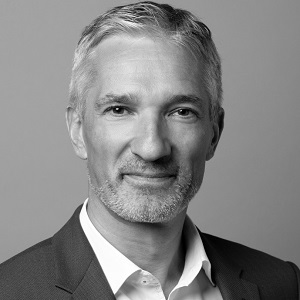 Christoph Frei
Partner (Global Energy Transformation – GETalliance) @ Emerald Technology Ventures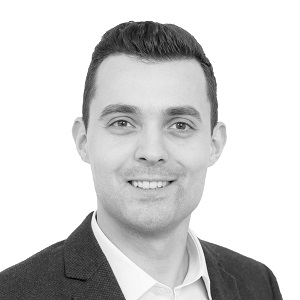 Atanas Mukov
Senior Associate @ BMW i Ventures
Antoine Delafargue
Managing Partner @ Total Carbon Neutrality Ventures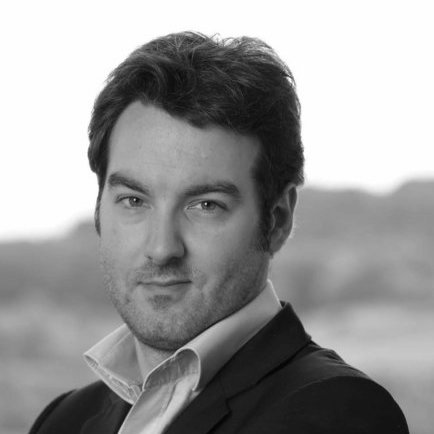 Nicolas Milerioux
Head of Venture Capital @ Encevo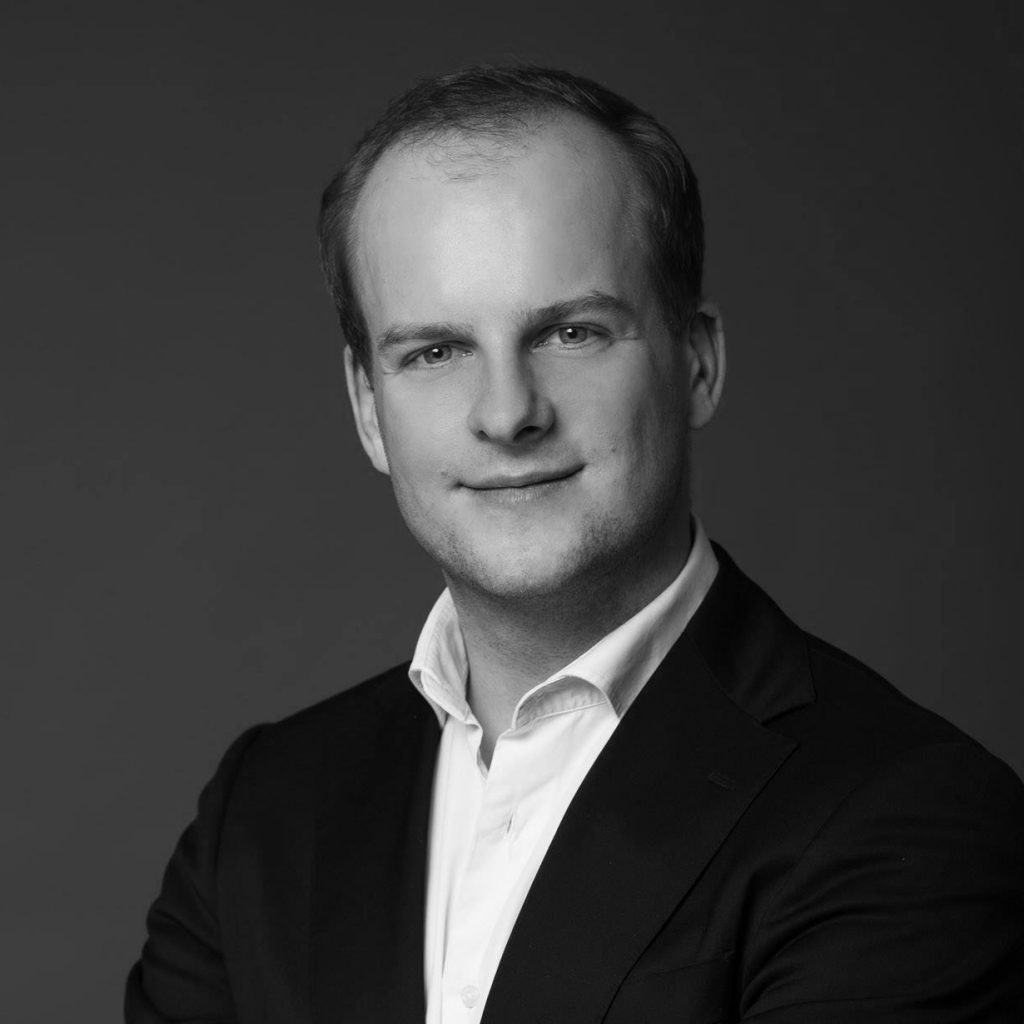 ROKAS PECIULAITIS
Founding & Managing Partner @ Contrarian Ventures
James Colbert
Regional Director East Asia & Pacific - Digital Grid @ Schneider Electric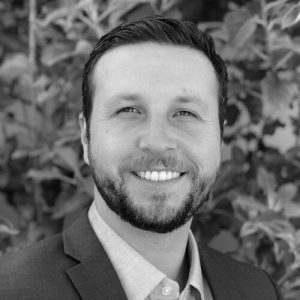 DANNY COTTER
Principal @ The Westly Group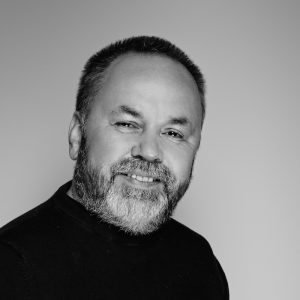 MAREK KAPTURKIEWICZ
Co-founder, Investor & Partner @ Innovation Nest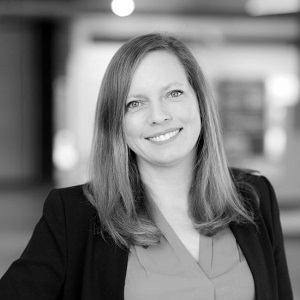 Ginger Rothrock
Senior Director, New Ventures @ The Heritage Group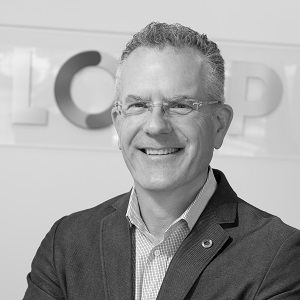 Ben Nyland
President & CEO @ Loop Energy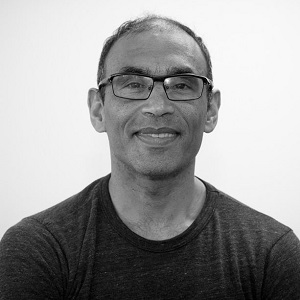 Devashish Paul
CEO & Founder @ BluWave-ai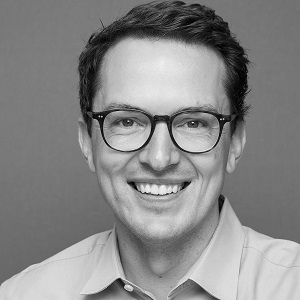 Tobias Mathur
Head of AI@Operations @ Uniper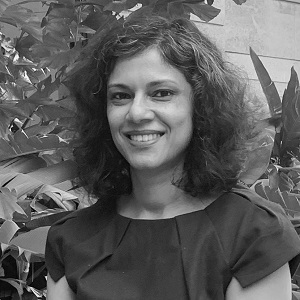 Malavika Jain Bambawale
Managing Director – Asia Pacific @ Engie Impact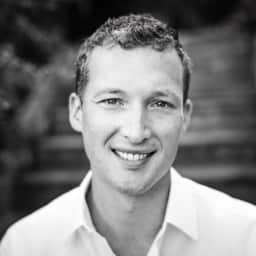 DANIEL EDGERLEY
Investment Manager @ Inven Capital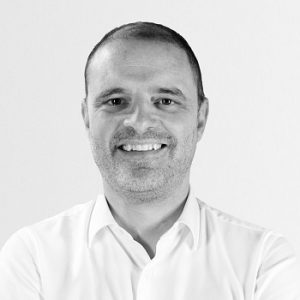 Frederico Bilelo Gonçalves
Principal @ EDP Ventures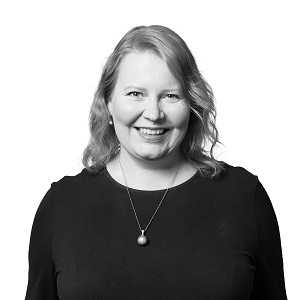 Terhi Vapola
Leader and founder @ Helen Ventures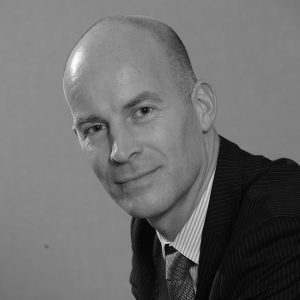 FRANK WOUTERS
Global Lead Green Hydrogen @ Worley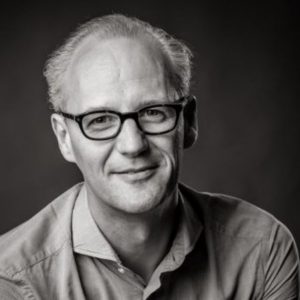 Jerome Wittamer
Managing Partner @ Expon Capital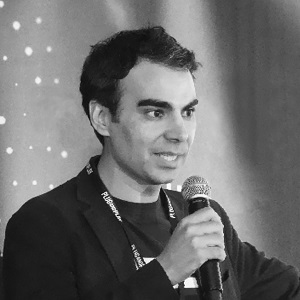 Pedro Ruao
Founder & CEO @ Omniflow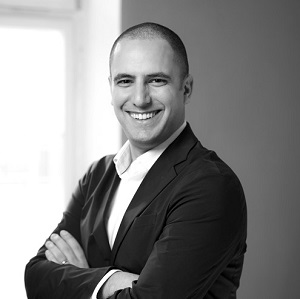 Nate Jaret
Principal @ Maniv Mobility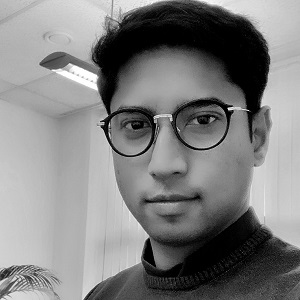 Sumon Bishwas
CEO @ Hymeth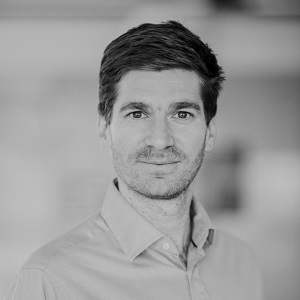 Toby Ferenczi
Founder of The EnergyTag Initiative & Director of International @ OVO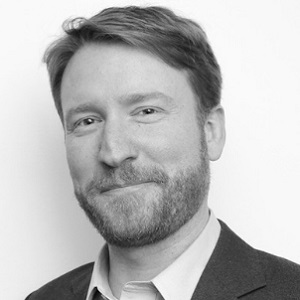 Michael Thornton
CEO & Founder @ Carbon analytics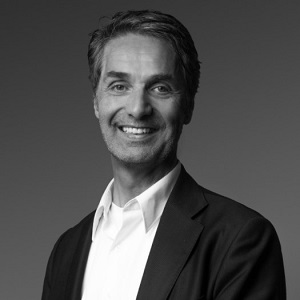 Frank Verbeek
Managing Partner @ Drake Star Partners
Michael Groves
CEO @ Topolytics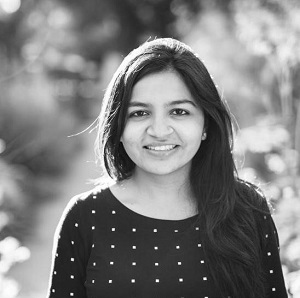 Ishita Jain
Impact Data & Insights Manager @ Autodesk Foundation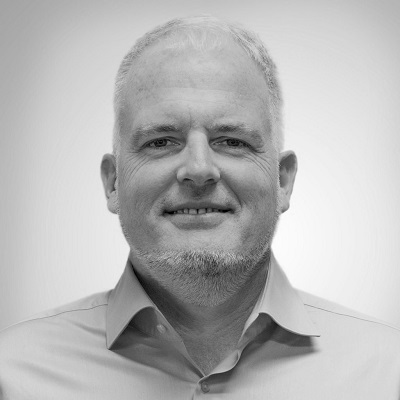 Florian Andreas Kolb
Chief Commercial Officer & General Manager Energy @ Intertrust Technologies Corporation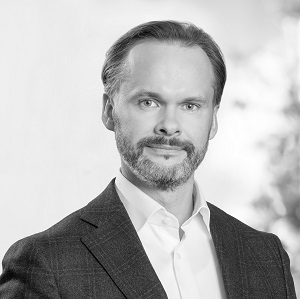 Vytenis Koryzna
CEO @ Enefit Lietuva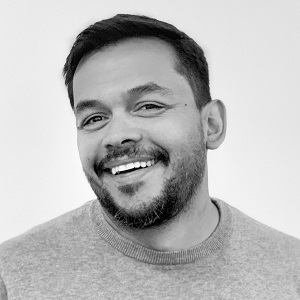 Juan Pablo Cerda
CEO @ Zeigo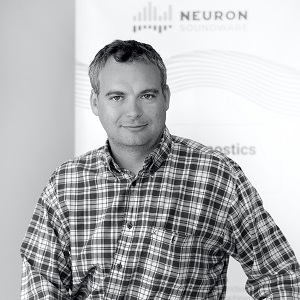 Pavel Konecny
Founder @ Neuron Soundware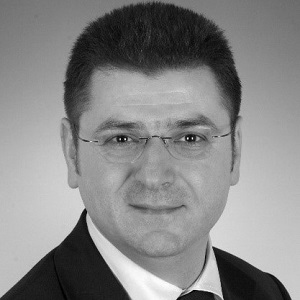 Dr. Cezmi Bilmez
Head of Grid Technologies @ Uniper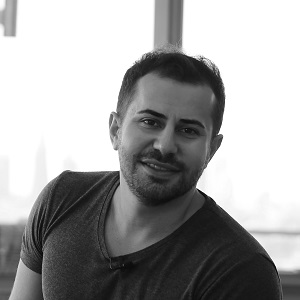 Sahin Caglayan
Co-Founder and CEO @ Reengen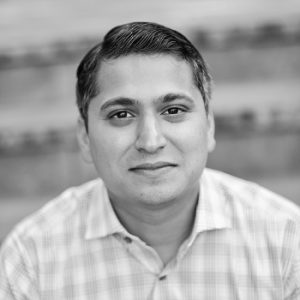 Ashwin Shashindranath
Managing Director, Energy Tech (VC/Growth Equity) @ Macquarie Capital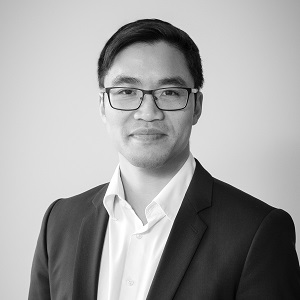 Dr. Nam Truong
CSO and Managing Director @ STABL Energy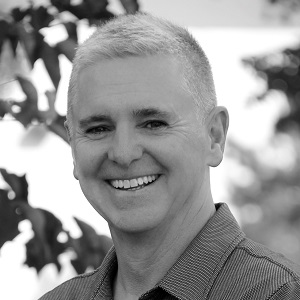 Tim Hysell
CEO & Co-founder @ ZincFive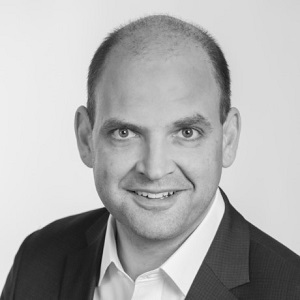 Jonathan Toretta
Senior Vice President of Global Business Development @ TAE Technologies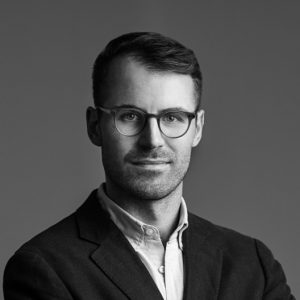 Tomas Kemtys
Partner @ Contrarian Ventures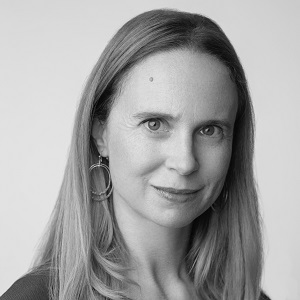 Elizabeth Muller
Chief Executive Officer & Co-Founder @ Deep Isolation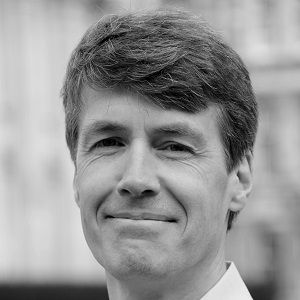 Pilgrim Beart
Founder @ DevicePilot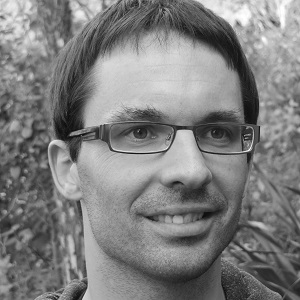 John Campbell
Founder & CEO @ Our Energy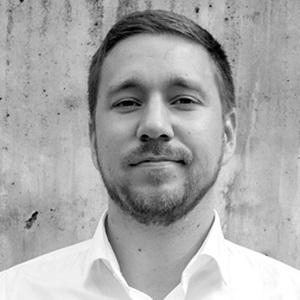 Henri Klemmer
CEO @ Hepta Airborne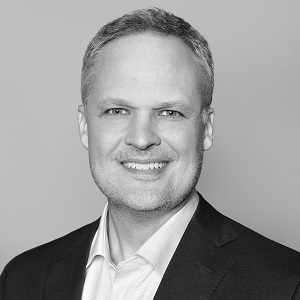 Mance Harmon
CEO & Co-founder @ Hedera Hashgraph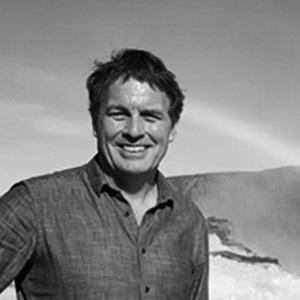 Damian Dalton
CEO and Founder @ Beeyon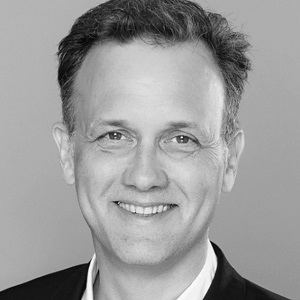 Hugues de Bantel
Co-founder & CEO @ Cosmo Tech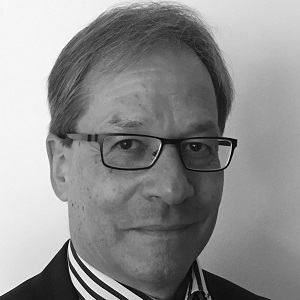 Juergen Kellner
European Consortium Manager @ Soteria Battery Innovation Group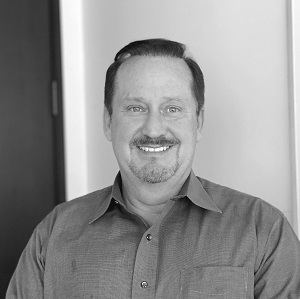 Dan Bradley
CEO @ Petasense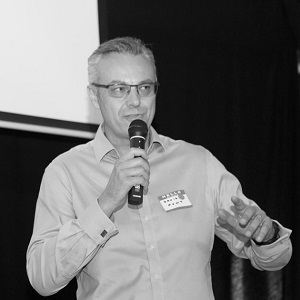 David Hunt
Founder & CEO @ Hyperion Executive Search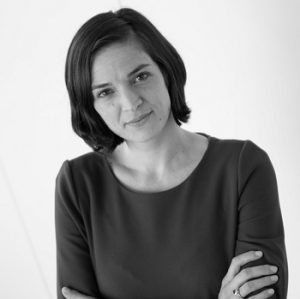 Lucille Bonnet
Principal @ High-Tech Gründerfonds
New speakers are announced every week
PLATINUM SPONSORS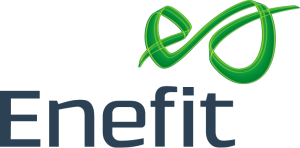 GOLD SPONSORS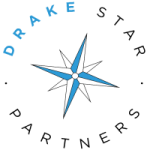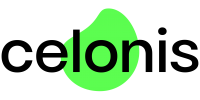 SILVER SPONSORS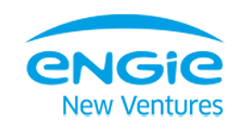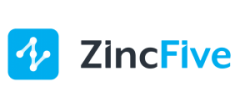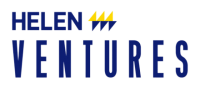 STARTUP SPONSORS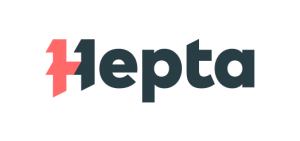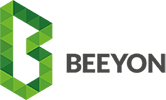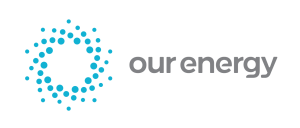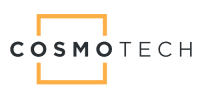 GET IN TOUCH WITH US FOR SPONSORSHIP
GET IN TOUCH WITH US FOR SPONSORSHIP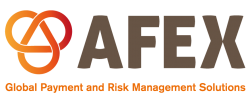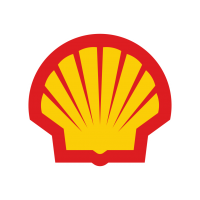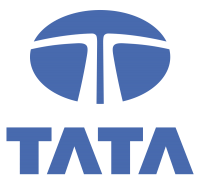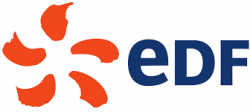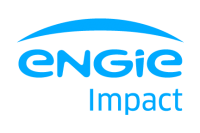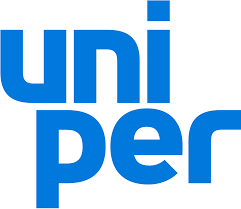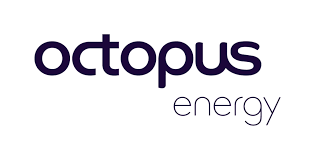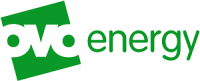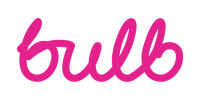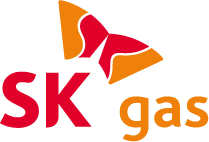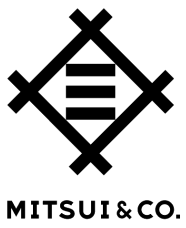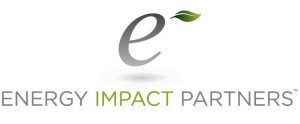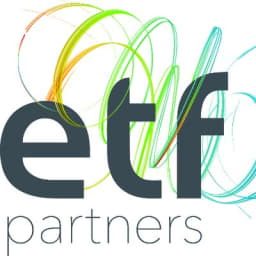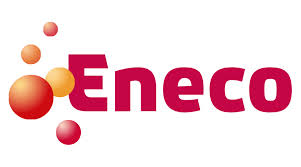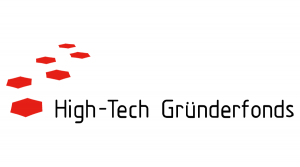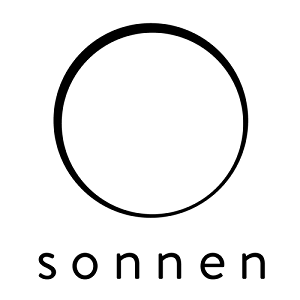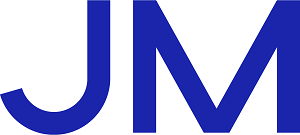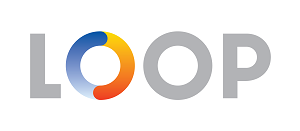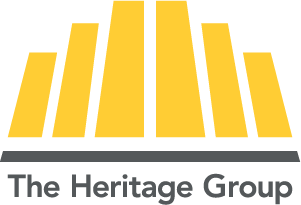 And many more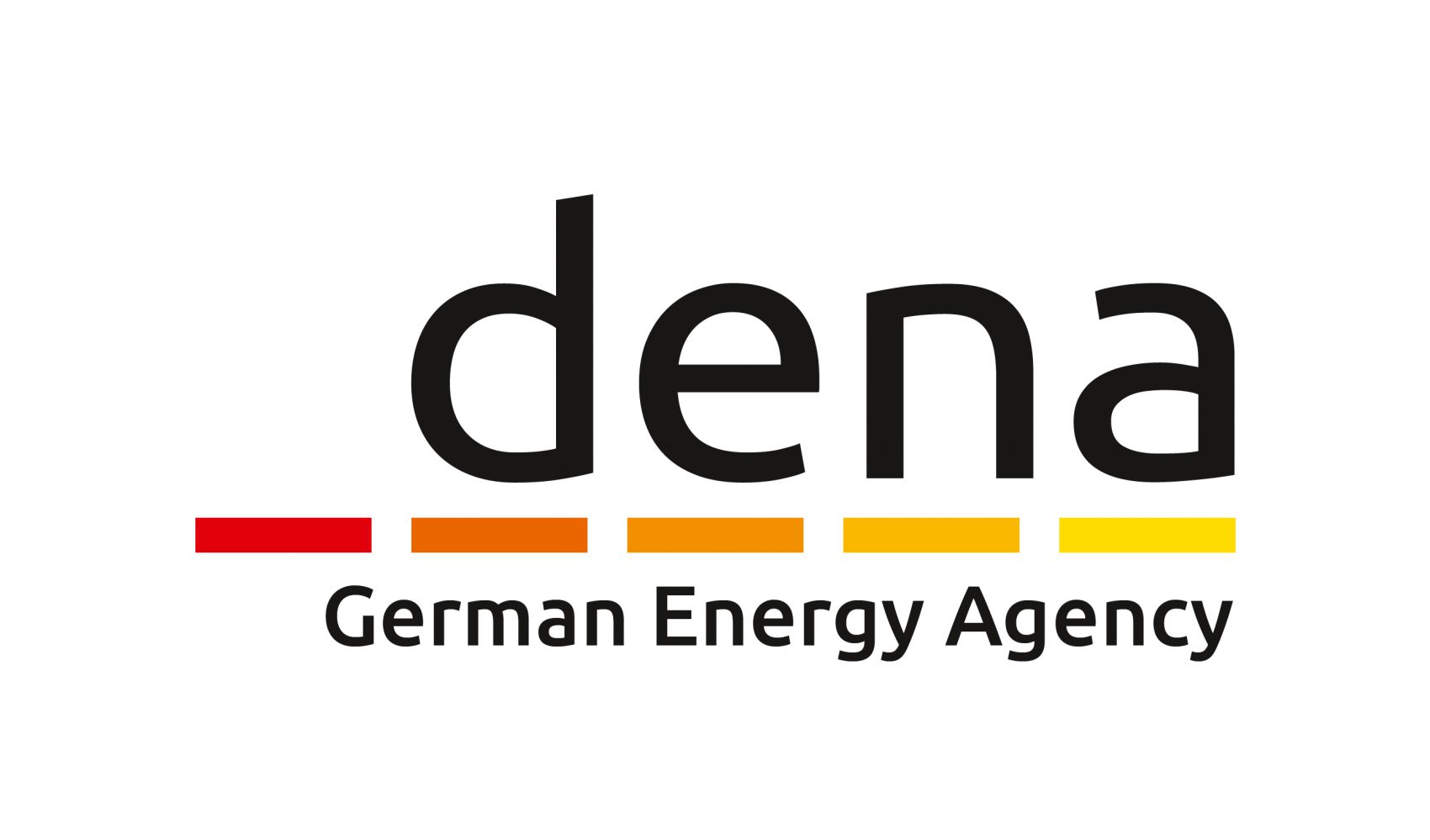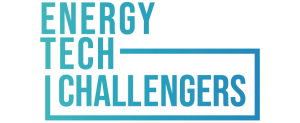 Powered by



Energy Tech Challengers (formerly New Energy Challengers (NEC)) identifies and brings the world's top energy, transport and sustainability startups together on one stage to compete for equity free money prize, and the attention of global media and leading investors. Companies compete in 6 different categories: Batteries, Hydrogen, E-mobility, Digitalization, Automation & AI, Future Grid. 30 finalists are chosen by a panel of industry leading experts from corporations, Venture Capital, ecosystem builders and green media. 
LEARN MORE
LEARN MORE